Competency Development & Trainings
We engage individuals, companies, NGOs, and Governments to provide services that close competency gaps and enhance workforce productivity through our carefully designed set of short courses. Our courses can be customized to suite your peculiar needs.
We provide strategic consulting services for both professionals and corporate organizations. Our consultancies are strategically designed to provide tools, techniques and methodologies that can deliver on your core objectives and set goals
Telephone
+234 80 380 66 705
+254 707 053 111
+27 795 253 481
Email
info@vitalextralearning.com
trainings@vitalextralearning.com
servicedesk@vitalextralearning.com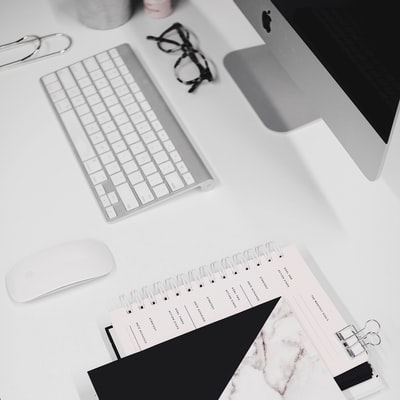 "Vital Extra Learning and Consultancy, we commit to act on your inquiries, comments, suggestions and complaints in not more than 48 hours "
– Vital Extra Learning and Consultancy
KENYA
Fahari Palace Apartments,
along Church Road,
Nairobi – Kenya.
NIGERIA
3, Baltic Crescent
Off Danube Street, Maitama,
Abuja – Nigeria
RWANDA
Stipp Hotel Premises
KN 54 Street, Kiyovu
Kigali – Rwanda
SOUTH AFRICA
MidCity Square,
Verdoorn Street, Sunnyside
Pretoria – South Africa